Administrative Simplification
simplifying healthcare
Administrative costs pose significant burden for all commercial/government health and workers' compensation organizations, both in dollars and in time. Many "back-office" processes that offer no competitive advantage are ripe for centralizing. AAPAN and its members actively explore and develop solutions that bring about operational efficiency and reduce costly burden.
AAPAN is currently establishing a credentialing alliance that would be available to members and non-members alike. We are also exploring strategies for achieving efficiencies by streamlining non-proprietary data collection, network development, provider directory information accuracy and more. The association is a leader in simplifying healthcare administration.
Advocacy
AAPAN advocates at the federal and state level to ensure that policymakers understand the value our Commercial/ Government Health and Workers' Compensation members bring to healthcare.
Administrative Simplification
AAPAN drives efficiencies in Commercial Health and Workers' Compensation to improve the healthcare experience for both patients and injured workers.
Collaboration
AAPAN unites Commercial/Government Health and Workers' Compensation organizations fostering open dialogue in a unique, collaborative atmosphere.
The alliance model works by aligning the credentialing dates of providers that participate in multiple plan networks, drives out redundant primary source verification costs for those plans and reduces administrative workload.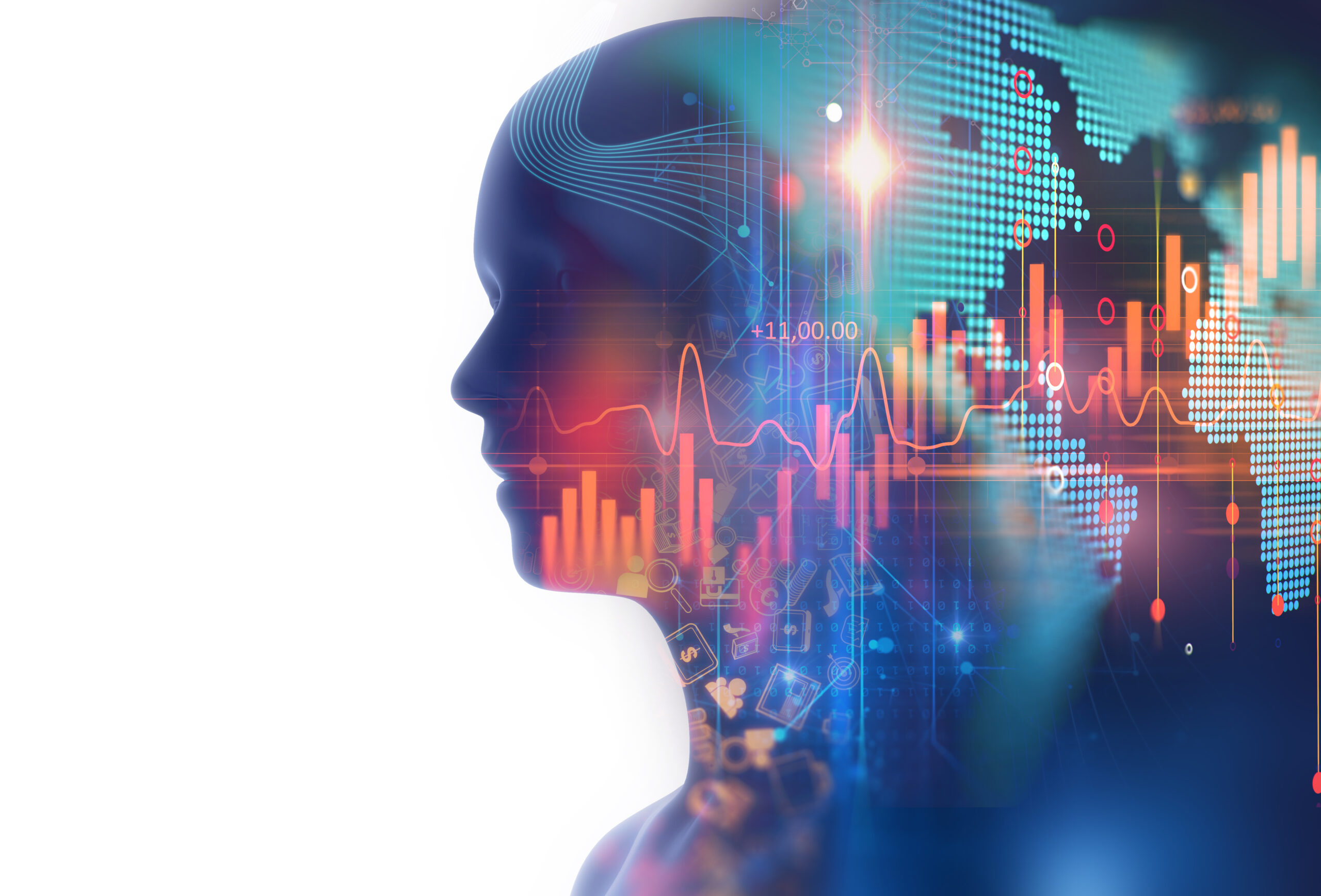 LATEST NEWS AND INITIATIVES
Check back for the latest updates and initiatives we are doing to simplify healthcare administration.