Administrative Simplification
simplifying healthcare
Administrative costs pose significant burden for all commercial/government health and workers' compensation organizations, both in dollars and in time. Many "back-office" processes that offer no competitive advantage are ripe for centralizing. AAPAN and its members actively explore and develop solutions that bring about operational efficiency and reduce costly burden.
AAPAN is currently establishing a credentialing alliance that would be available to members and non-members alike. We are also exploring strategies for achieving efficiencies by streamlining non-proprietary data collection, network development, provider directory information accuracy and more. The association is a leader in simplifying healthcare administration.
Advocacy
AAPAN advocates at the federal and state level to ensure that policymakers understand the value our Commercial/ Government Health and Workers' Compensation members bring to healthcare.
Administrative Simplification
AAPAN drives efficiencies in Commercial Health and Workers' Compensation to improve the healthcare experience for both patients and injured workers.
Collaboration
AAPAN unites Commercial/Government Health and Workers' Compensation organizations fostering open dialogue in a unique, collaborative atmosphere.
National Credentialing Alliance
The alliance model works by aligning the credentialing dates of providers that participate in multiple plan networks, drives out redundant primary source verification costs for those plans and reduces administrative workload.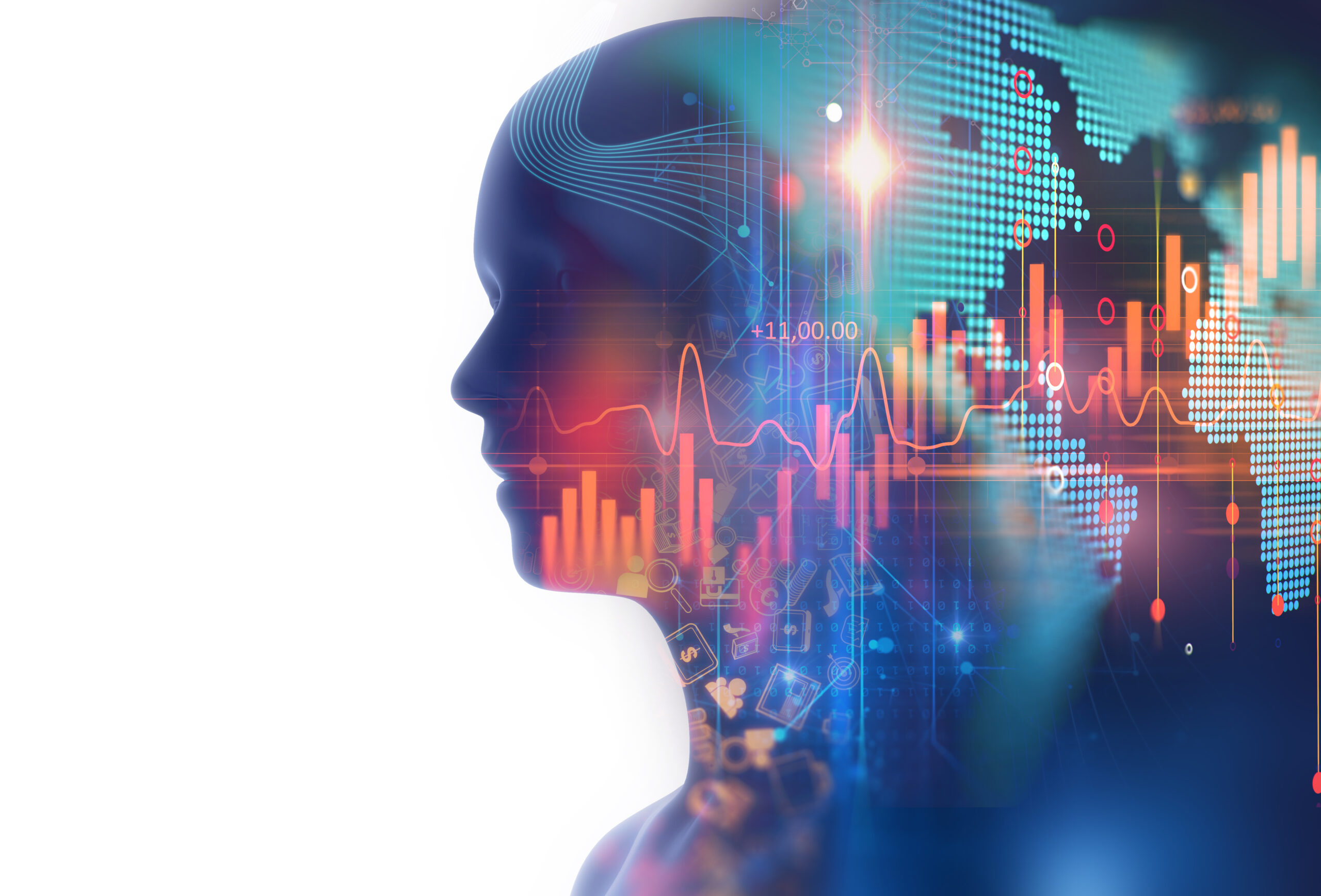 Why did AAPAN Creating a Credentialing Alliance?
Credentialing is a necessary, redundant task that every health care organization, including payers, networks and providers, must deal with. The American Association of Payers, Administrators and Networks (AAPAN)—a national not-for-profit trade association for payers, administrators, networks and care management organizations operating in the commercial/government health and workers' compensation markets—is developing a solution to streamline the process while reducing cost, redundancy and the administrative burden.
How It Differs from the Current Process?
Today a provider that is participating in five different networks will go through the credentialing process five different times over a three-year period. With the AAPAN Credentialing Alliance, all those credentialing dates are aligned. The provider only goes through the credentialing process once and the cost is split between the five networks. Alliance members benefit from a significant reduction of cost, and providers benefit with a reduction of administrative workload.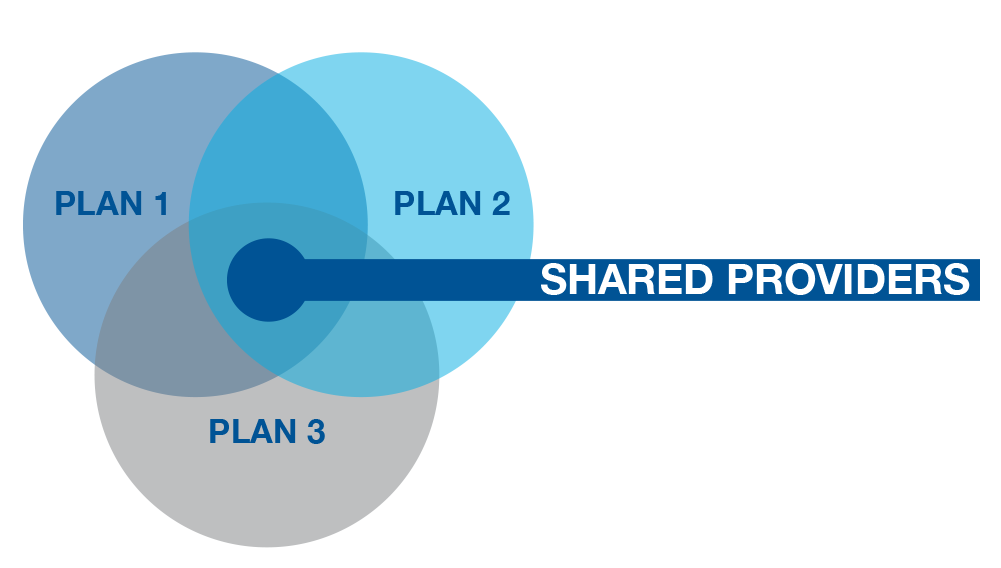 Why Should Your Organization Care?
Unfortunately, we have witnessed an uptick in legislation—for example in Oregon and Washington—that streamlines credentialing to reduce the burden for providers. This process is creating a significant cost and burden to networks. There are other states that have implemented centralized Medicaid network credentialing, at much higher fees, with hopes of expanding to state commercial networks in the future. Other state introduced legislation has failed but time is running out for industry control.
In 2013, the State of Oregon passed legislation creating the Oregon Common Credentialing Program through the oversight of the Oregon Health Authority. The program was intended to simplify provider credentialing and was aimed at reducing costs and administrative burdens by eliminating duplication and centralizing data collection. In an opinion piece in the Morning Consult, it was noted that a credentialing alliance created by an AAPAN affiliate organization was significantly lower in cost than the state's offering.
Fortunately, the state suspended the legislatively mandated provider credentialing program before launch, but it continues to be a consideration for many states. If we do not come together as an industry to create a solution, the government will.
Contact Julian Roberts at (404) 634-8911 to get more information on joining the AAPAN Credentialing Alliance today.