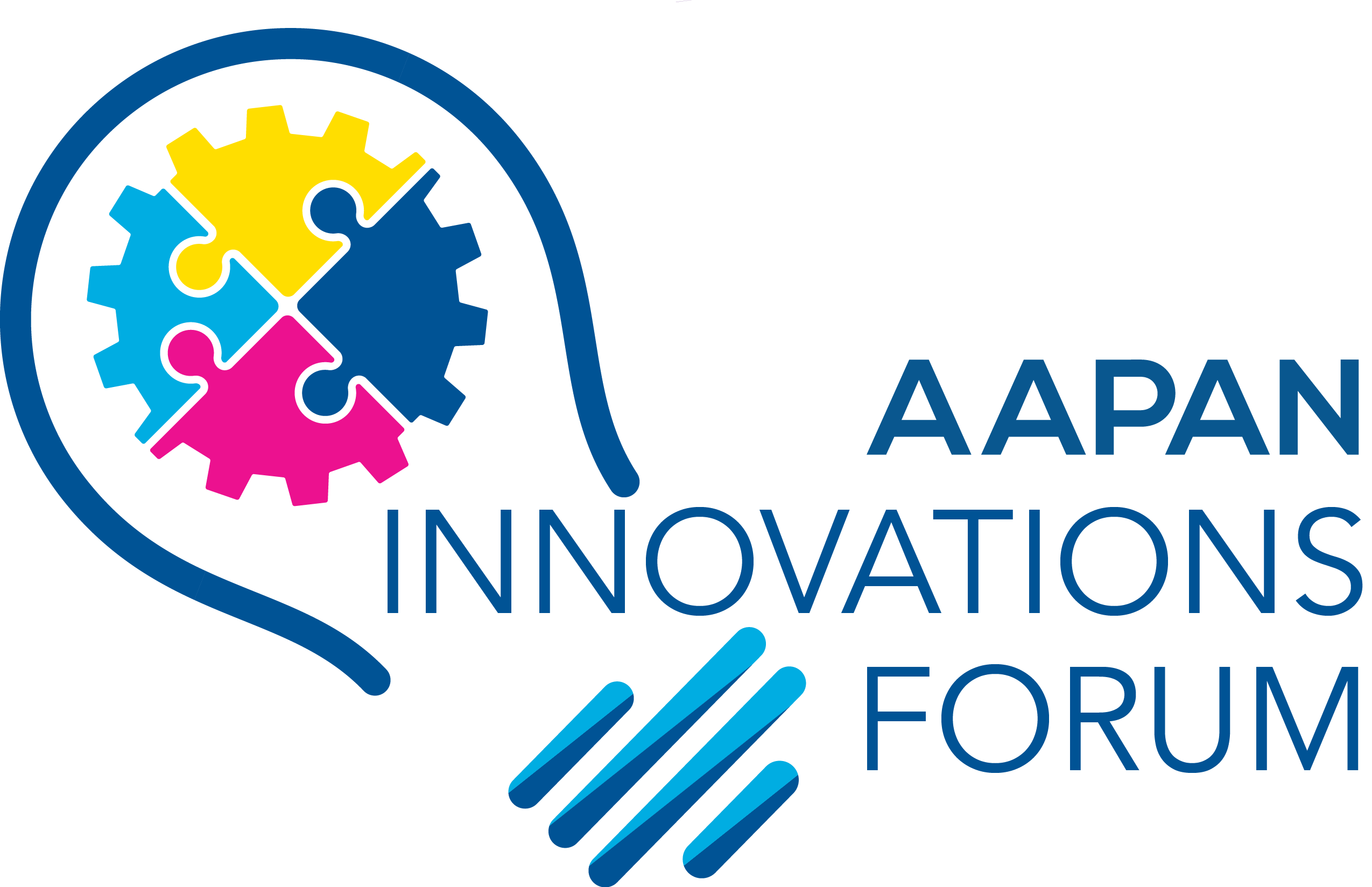 If you're a leader in a commercial health or workers' comp plan, network, administrator or care management organization, you'll want to attend this annual industry event. This exclusive event is your chance to engage with subject-matter experts and your colleagues to explore solutions to our industries biggest challenges.
2021 Information
We will announce details regarding our 2021 event soon, check back!
Our 2020 AAPAN Innovations Forum held at The Ritz-Carlton, Amelia Island wrapped up on Jan. 28. Initial feedback shows AAPAN hit the mark on pertinent subject matter, speakers and networking events. We received positive remarks including:
"One of the best."
"I prefer this forum over others I attend in our industry because its slightly smaller size provides a more intimate setting where it is possibly to connect with more people in a more meaningful way."
 
"The breakout sessions on Monday were very good and interactive. Good topics for discussion."
AAPAN members are excited about the coming year and synergy and collaboration is at an all-time. Attendees left the Forum with a realization that we cannot leave the future of our industry in the hands of bureaucrats. As stated by Catherine Pulsifer,  "We determine our destiny by the actions we take today."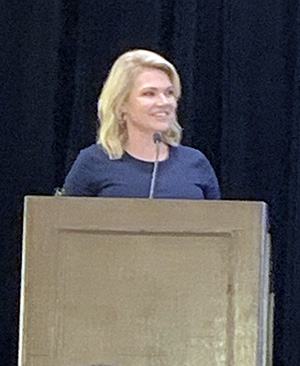 Heather Nauert
Heather Nauert served as Acting Under Secretary for Public Diplomacy and Public Affairs, and Spokesperson for The Department of State, from 2017 to 2019 and kicked off the 2020 Innovations Forum providing the keynote address.
Thank you to our 2020 sponsors