A respected industry voice
We are the only national organization in the U.S. providing a unified, integrated voice for payers, TPAs, provider networks, CMOs and PBMs operating in the commercial/government health and workers' compensation markets.
Commercial/Government Health
AAPAN is a respected industry voice that balances the unique business needs of our members so that they may more effectively provide patient access to appropriate, quality health care. Industry trend watchers believe that federal and state legislative and policy changes will gain further influence and have a deeper impact. And they see cost pressures on employers, families and governments continuing to mount and affordability grow as the industry's preeminent challenge. But they also see promising solutions for commercial/government health in the Internet of Things, digital finance and other emerging technologies, such as blockchain and telehealth. These technologies will extend across the back, middle and front offices and allow our industry to become much more efficient. And like us, they see a growing convergence of the health plan and payer communities, a necessary synchronization between the financing and delivery of healthcare services and products.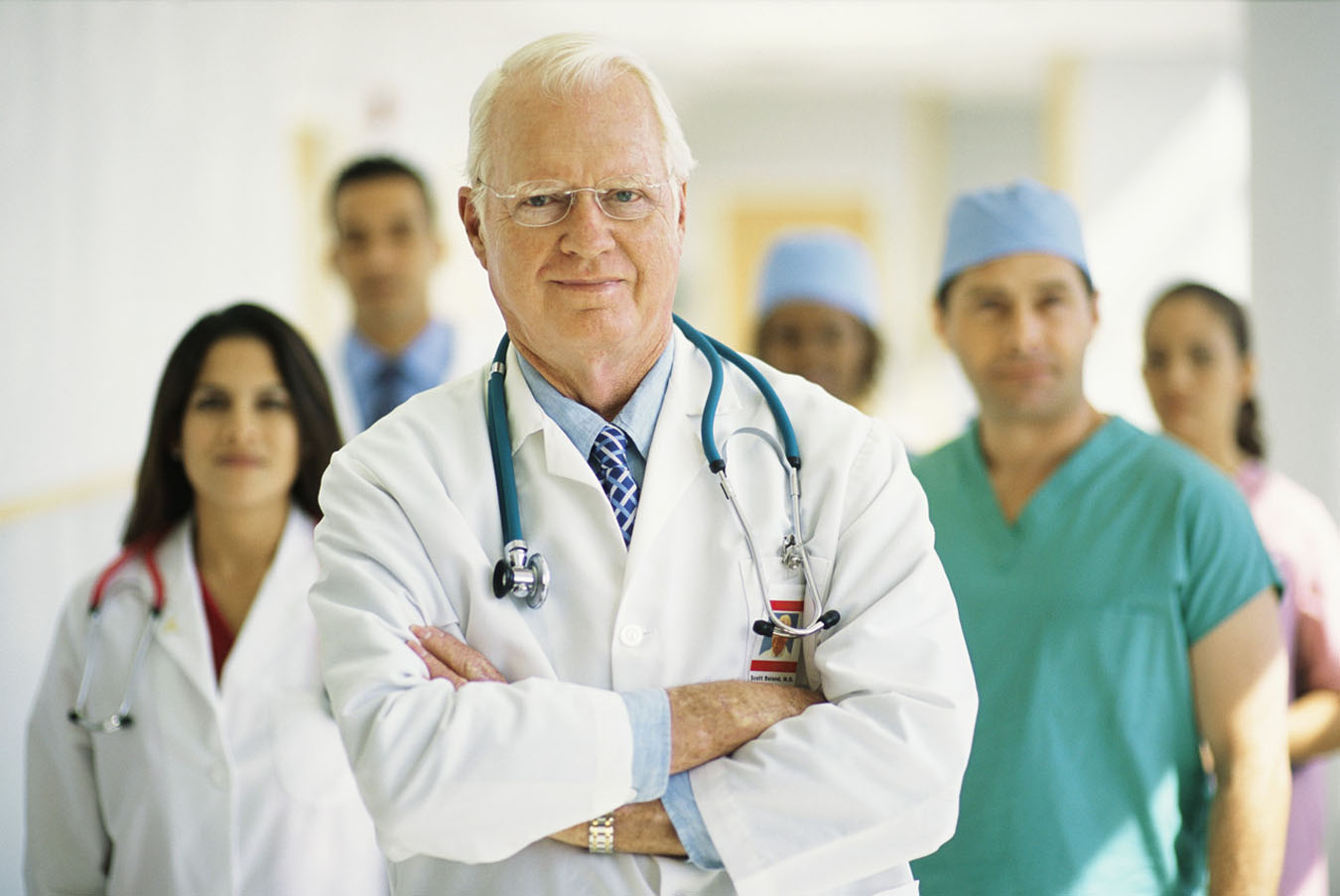 Workers' comp regulation varies, sometimes widely, from state to state. AAPAN closely tracks any and all potential changes brewing, and provides timely assistance in seeing those changes do not adversely impact our business. Our membership is an important contributor to One Call's business management.
There is no question that in this environment payers and providers need to work more closely, define mutual goals to improve our marketplace and speak with a common voice on key issues. AAPAN is making that happen.
In collaboration with AAPAN leadership and many of their members, we have directly impacted workers' compensation legislation and regulations across the country, to the benefit of our customer base. The membership community of payers, administrators and networks insures a balanced regulatory approach. It's very important for companies like Mitchell, our many partners and clients to have a unified seat at the table when these very impactful regulatory changes are being proposed and enacted.
Workers' Compensation
No matter the business sector or size of organization, every company in America has healthcare risks and costs. Maximizing employee on-the-job protection, moderating premiums and reducing risk are paramount. Workers' compensation insurance is the undeniable solution. You're part of the largest product segment in the U.S. commercial lines insurance sector. But that does not guarantee profitability or long-term success. To the contrary, claims costs over the past 20 years have steadily increased, while premiums have seesawed. Declining rates combined with increasing claims costs is an issue. AAPAN serves as an advocate that respects and balances the unique business needs of workers' compensation and the commercial/government markets, so that both may more effectively provide patient access to appropriate, quality health care.