Bridging the gap
As the unified voice for both the commercial/government health and workers' compensation industries, AAPAN provides a forum for cooperative industry collaboration on initiatives that work to preserve and strengthen consumer access to affordable insurance and benefits, and honest, appropriate care for injured workers. Member collaboration plays out through annual events, committees, councils and work groups.
In addition to the annual Capitol Caucus event, AAPAN hosts an annual Innovations Forum. The event brings together industry leaders to interact with subject-matter experts to identify strategies that drive fair industry representation among policymakers, for advancing our positions to continue the positive evolution of healthcare in the United States. Roundtable and session topics are determined by attendees. Consumer trends, employer perspectives, healthcare innovations, the latest on federal and state healthcare public policy and regulation drive discussion, stimulate advocacy and inform strategy.
Advocacy
AAPAN advocates at the federal and state level to ensure that policymakers understand the value our Commercial/ Government Health and Workers' Compensation members bring to healthcare.
Administrative Simplification
AAPAN drives efficiencies in Commercial Health and Workers' Compensation to improve the healthcare experience for both patients and injured workers.
Collaboration
AAPAN unites Commercial/Government Health and Workers' Compensation organizations fostering open dialogue in a unique, collaborative atmosphere.
AAPAN's Provider Council program is expanding dialogue and understanding by better involving provider organizations focused on commercial/government health and workers' compensation – provider hospital systems/PHOs, independent physician associations, specialty group practices, occupational health centers, urgent care clinics and more. Regular in-person and online interactions throughout the year are offering valuable insights to plans and provider organizations alike.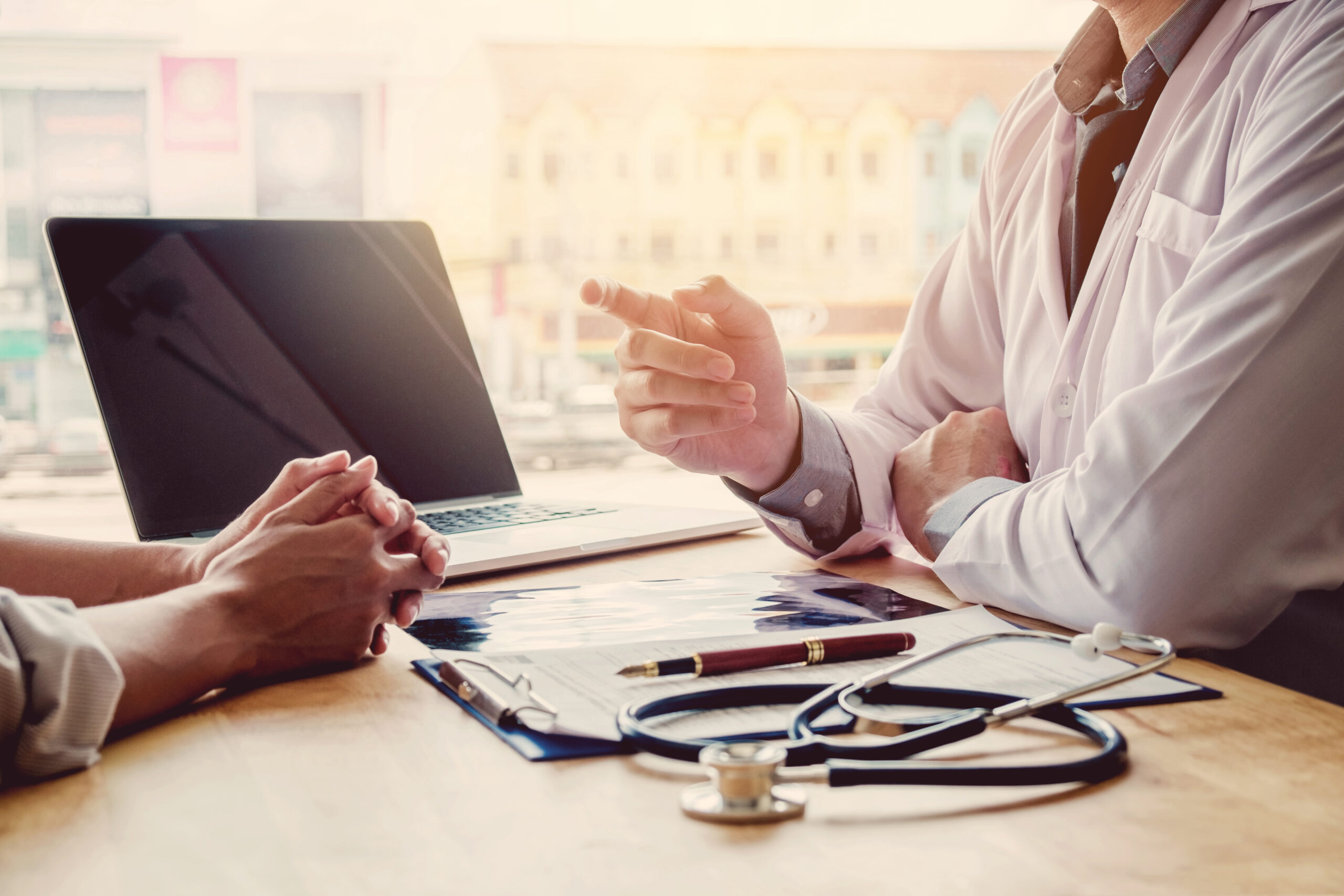 LAtest news in collaboration
Our 2020 AAPAN Innovations Forum held at The Ritz-Carlton, Amelia Island wrapped up in January. Initial feedback shows we hit the mark on pertinent subject matter, speakers and networking events. AAPAN members are excited about the coming year and synergy and collaboration is at an all-time. Attendees left the Forum with a realization that we cannot leave the future of our industry in the hands of bureaucrats. A collaborative summit was held at the Forum regarding the opioid epidemic impacting the nation. Ideas were funneled into realistic opportunities and solutions from all sectors of healthcare. The association established an opioid task force steering committee to review and create actionable initiatives for 2020.
I prefer this forum over others I attend in our industry because its slightly smaller size provides a more intimate setting where it is possibly to connect with more people in a more meaningful way.
AAPAN collaborates with industry stakeholders to establish meaningful initiatives throughout the year that will transform the healthcare industry.
OPIOID EPIDEMIC
AAPAN and PMMA work with member organizations and other interested stakeholders to develop strategies for positioning non-pharmacologic treatment and integrative health care as first-line therapies for pain management. "Patients currently face barriers to accessing integrative health care and non-pharmacologic treatments for managing their pain, and those treatments are not currently considered first-line therapies."
PROVIDER COUNCIL
AAPAN's Provider Council program is a board-directed, invitation-only initiative to regularly engage with provider organizations. Specifically, the program aims to solicit their thinking on business and legislative topics, concerns and opportunities. This collaborative approach between providers and payers will produce real solutions and demonstrate to the healthcare arena that we are working
together to improve healthcare.