This signature AAPAN event builds our brand on Capitol Hill and strengthens our voice as an industry advocate. AAPAN membership will engage in meaningful discussion face-to-face with policymakers, legislators and Washington insiders. Attendance is open to all association membership.
2023 Information
October 18, 2023
AAPAN board member company executives and government relations staff came together May 8 for the association's annual Capitol Caucus to interact with federal legislators, administration representatives and political pundits. Key discussion topics included the opioid epidemic, trade and healthcare public policy, changes to Medicare and Medicaid, and the run up to the 2020 presidential election. As in past years, several attendees visited legislative offices in the afternoon to help educate staff about the key issues facing the commercial health industry, in particular burdensome taxation and challenging regulation.
Attendees from workers' compensation organizations participated in a round-table discussion with Doug Holmes, president of Strategic Services on Unemployment & Workers' Compensation (UWC). UWC is a broad-based, country-wide association exclusively devoted to representing the interests of the business community on unemployment insurance and workers' compensation (WC) public policy issues.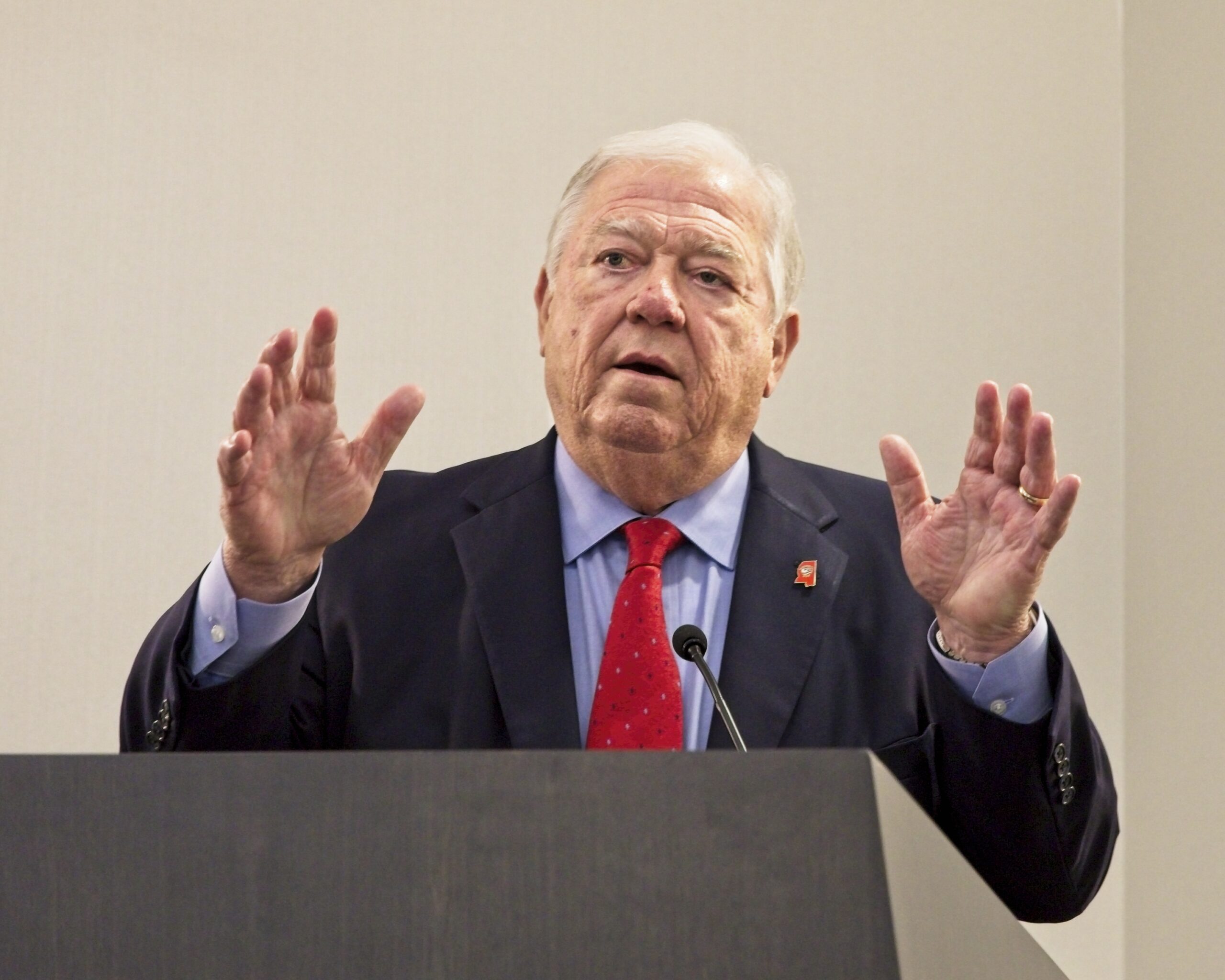 Haley Barbour
Former Mississippi Governor Haley Barbour delivers the Capitol Caucus keynote address.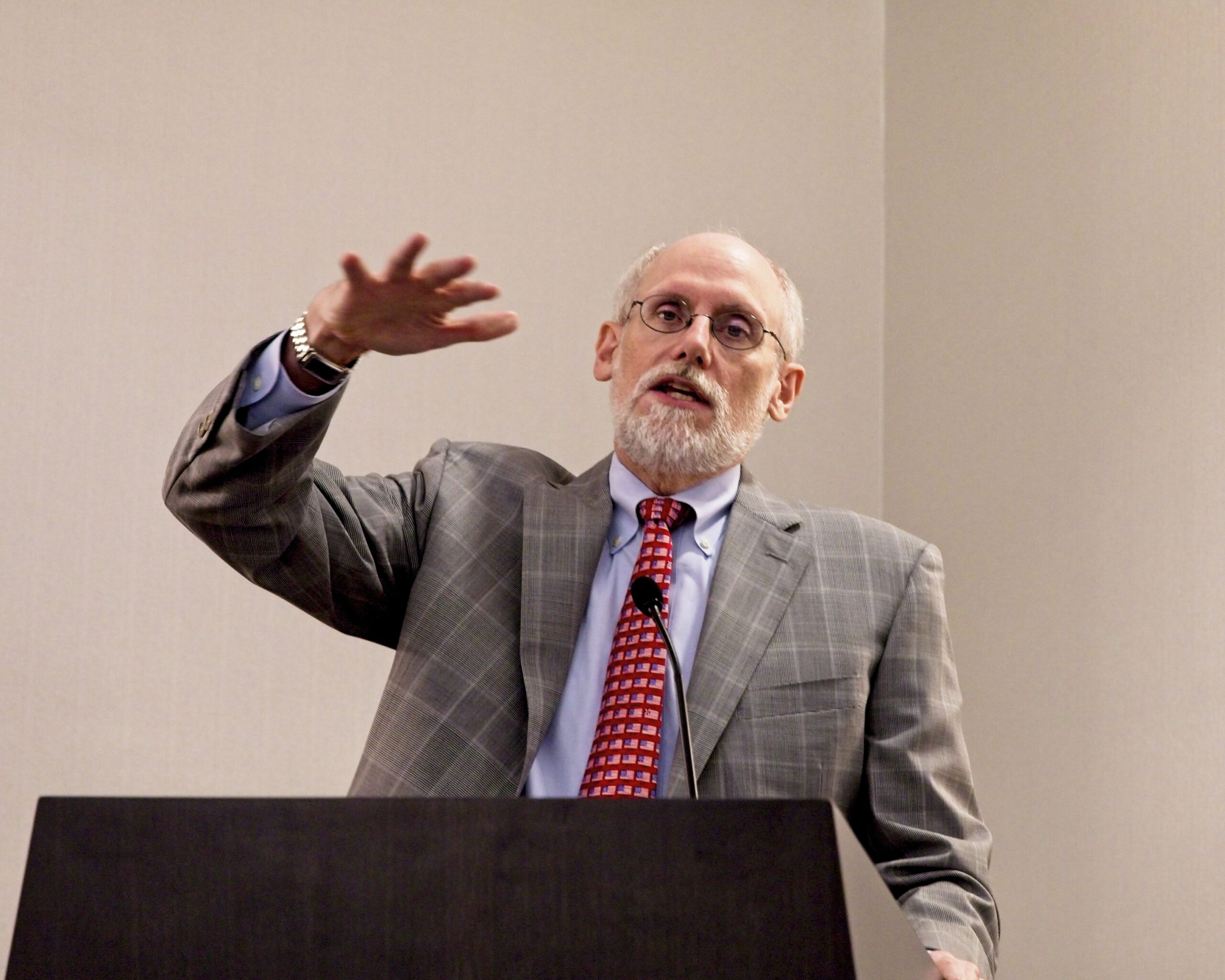 Bill McInterff
Bill McInterff, co-founder and managing partner, Public Opinion Strategies, discusses his company's latest healthcare research findings at the event.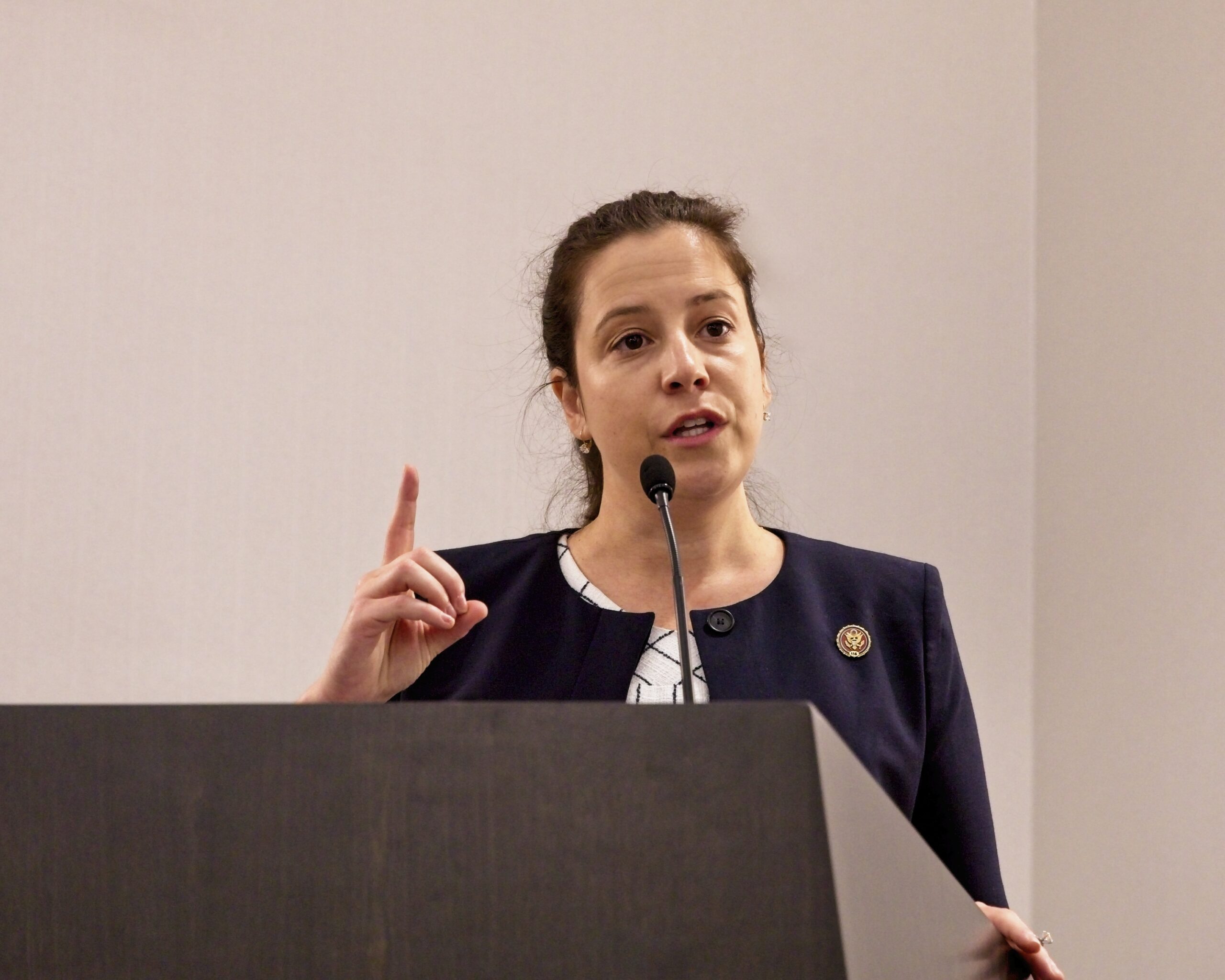 Rep. Elise Stefanik (R-NY-21)
Rep. Elise Stefanik (R-NY-21) provides Republican perspective on national politics.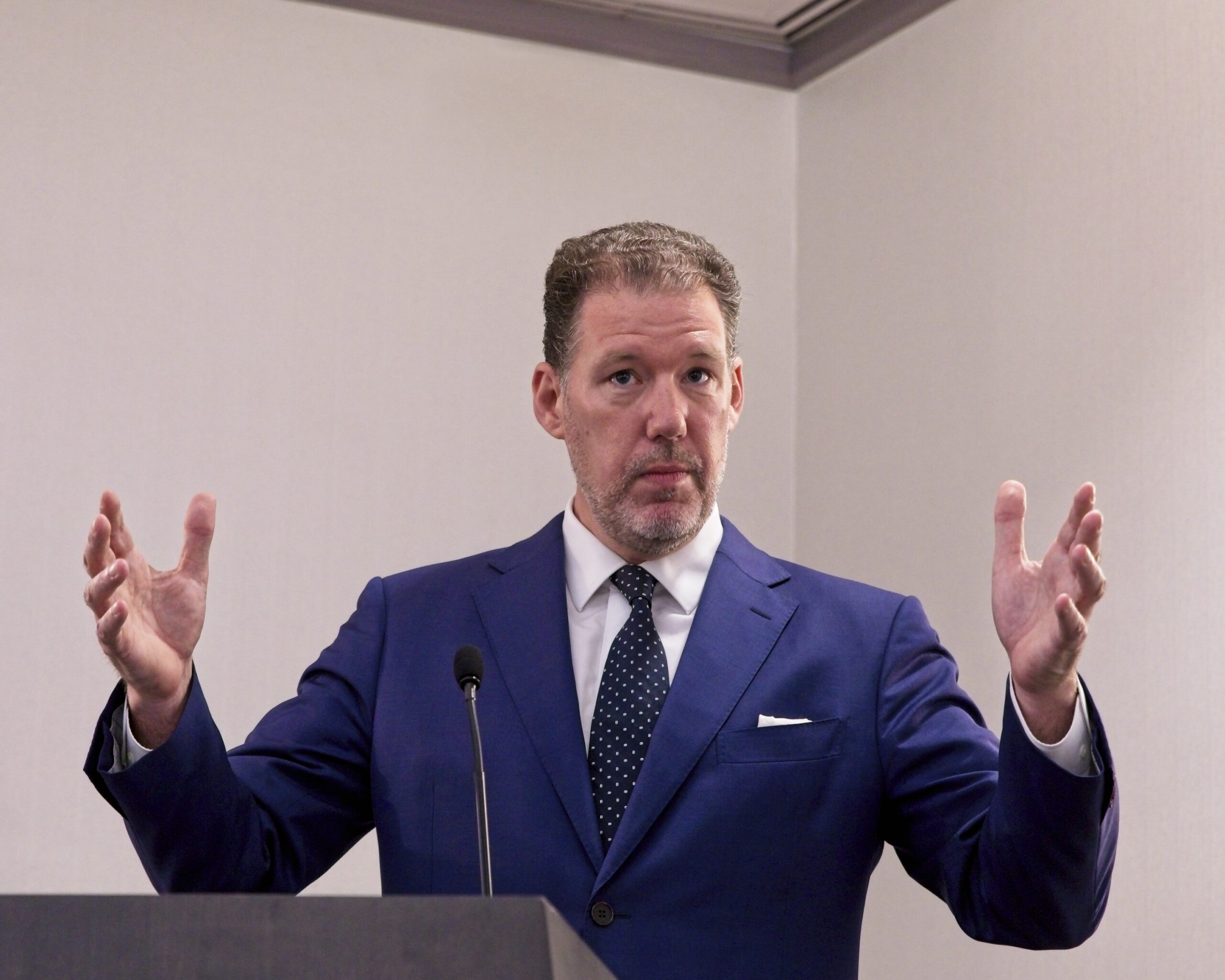 Doug Heye
CNN Commentator Doug Heye shares his views on current political events, public policy and the changing nature of media coverage of American politics.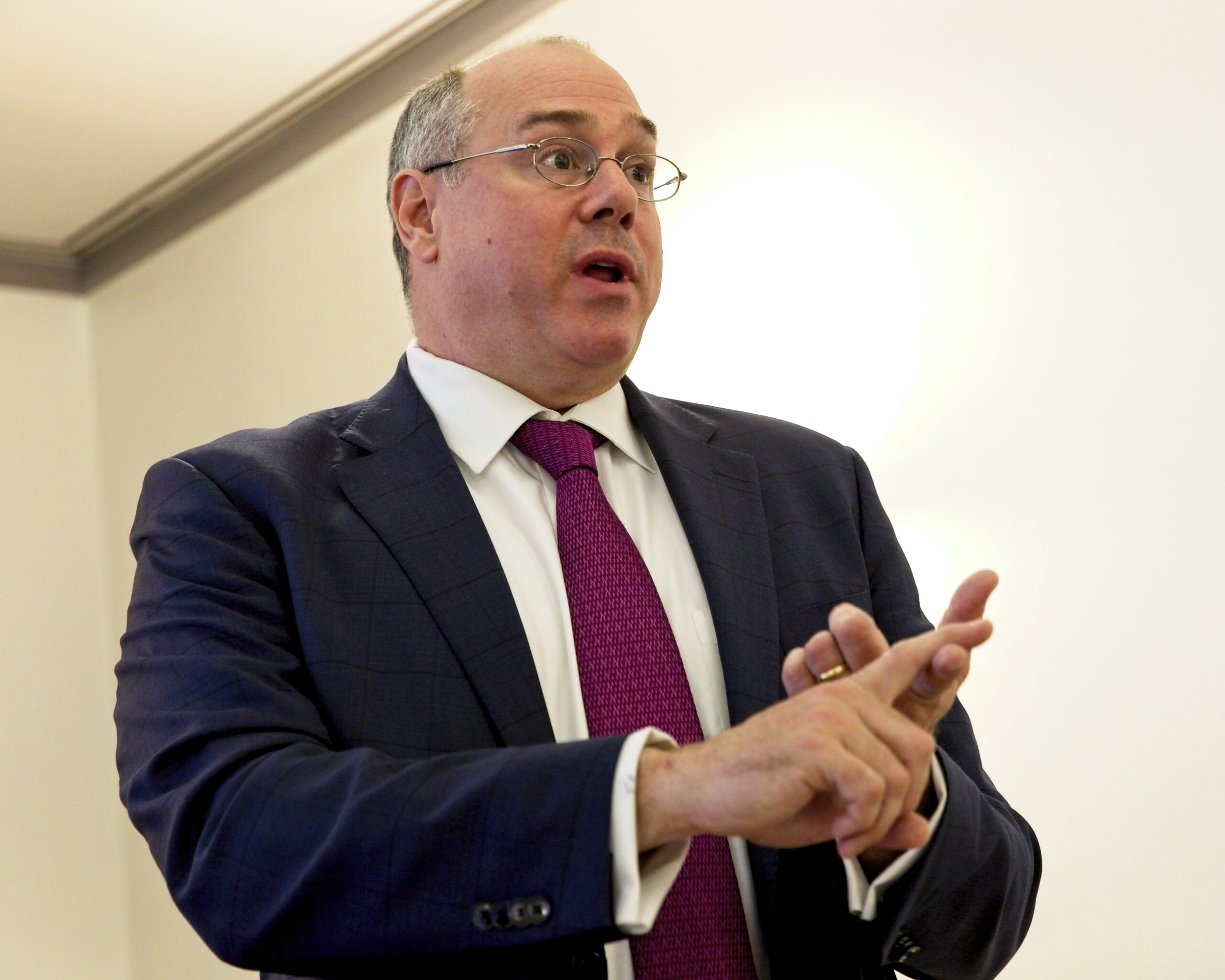 John McIntyre
Co-founder of RealClearPolitics John McIntyre details polling data on the mid-term election results, the upcoming presidential election and the crop of Democratic primary candidates.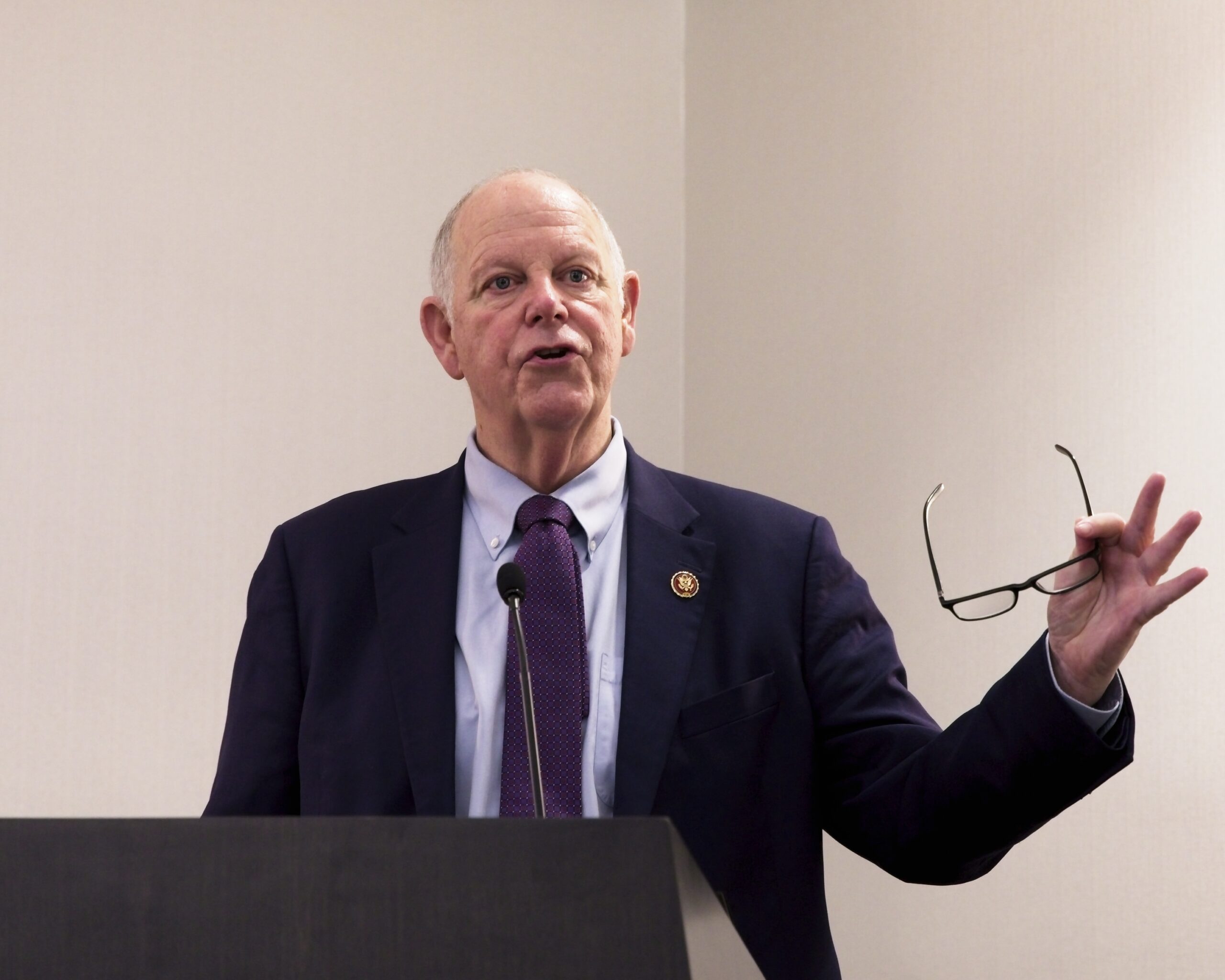 Rep. Tom O'Halleran (D-AZ-1)
Rep. Tom O'Halleran (D-AZ-1) talks about how the majority party is working to address the current issues before Congress.